✅ Exclusive Ear Candle (10pcs)
👂 Helps loosen ear wax buildup and blockage! 👂
Ear candling is considered an art form by many that soothe the mind, body, and soul. The warm suction can effectively remove earwax and said to relieve sinus, throat, and earaches.
Our Exclusive Ear Candle increase ear inner blood circulation as it helps remove ear wax and unblocked ear energy channels. It is a sage and effective non-invasive cleaning method that places the bottom of a special candle into the ear.
PRODUCT FEATURES
100% Organic and Natural - The ear candle is handmade with natural beeswax and 100% pure organic plant materials.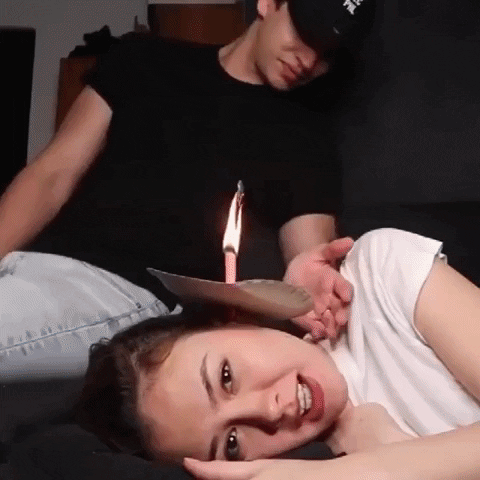 Safe & Effective - Can safely extract earwax at home with excellent results in just a few minutes.
Quickly Reduce Tinnitus - Can alleviate tinnitus by cleaning out deeply buried wax and material in the ear. It also relieves ear pain, ear blockage, and ear infections.
Easy To Use - Light the candle at the blank end and place it upright over the ear canal. It then creates a vacuum in the ear canal and draws out excess earwax and impurities from the ear canal.
HOW TO USE
SPECIFICATIONS
Item Type: Ear waxing treatment
Product measurement: 9.25 inch
Weight: 65g
Ingredients: Rosemary, Sage Chamomille, Honey and Essential Oil
PACKAGE INCLUDES
1 Pack - 10 Wax Candles (Option 1)
2 Packs - 20 Wax Candles (Option 2)
🔥4 Packs Get 1 Free - 50 Wax Candles (Option 3)🔥
GET YOURS NOW!